Winners of the 17th T-Mobile New Horizons International Film Festival were announced and presented with prizes during the ceremonial gala at New Horizons Cinema. Of the 12 films in the New Horizons International Competition, a jury consisting of Gaston Solnicki, Hadas Ben Aroya, Gustavo Beck and Agnieszka Podsiadlik by unanimous decision awarded the Grand Prix and attendant euro 20 000 prize to the film Western (Germany, Bulgaria, Austria 2017) directed by Valeska Grisebach. "We find it tender, strong and very elegant. It has many layers and it deals with History in a cinematic way which allows it to reach into a very special spectrum of relationships like few other films do" - stated the Jury.
Dane Komljen's All the Cities of the North (Serbia, Bosnia and Herzegovina, Montenegro 2016), received honorable mention.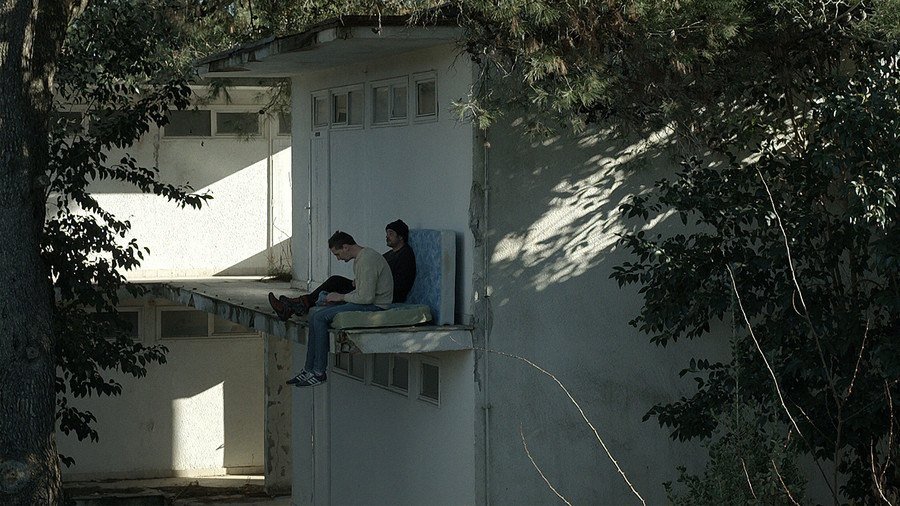 All the Cities of the North
Film critics affiliated with the International Federation of Film Critics awarded the prestigious FIPRESCI Prize also to Valeska Grisebach's Western. Honorable mention went to Hlynur Palmason, director of the film Winter Brothers (Denmark 2017). The FIPRESCI jury consisted of Iryna Gordiichuk, Paweł Mossakowski, and Ruben Demasure.
The Audience Award went to the film Photon (Poland 2017) directed by Norman Leto.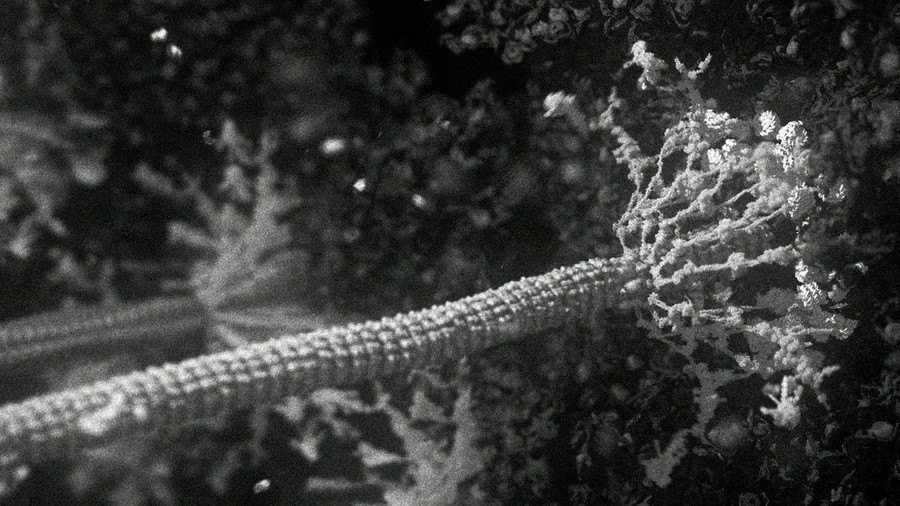 Photon
The award-winning films will be shown tomorrow (Sunday) in KNH 9 at 13.15 Western, 16.15 Photon, while at 19.15 All the Cities of the North.
---